BACK TO THE SYMBOLIC
25. 8. 2021
See you this Friday in TřI Dvory near Kolín at the Back to the Symbolic 2021 festival!!!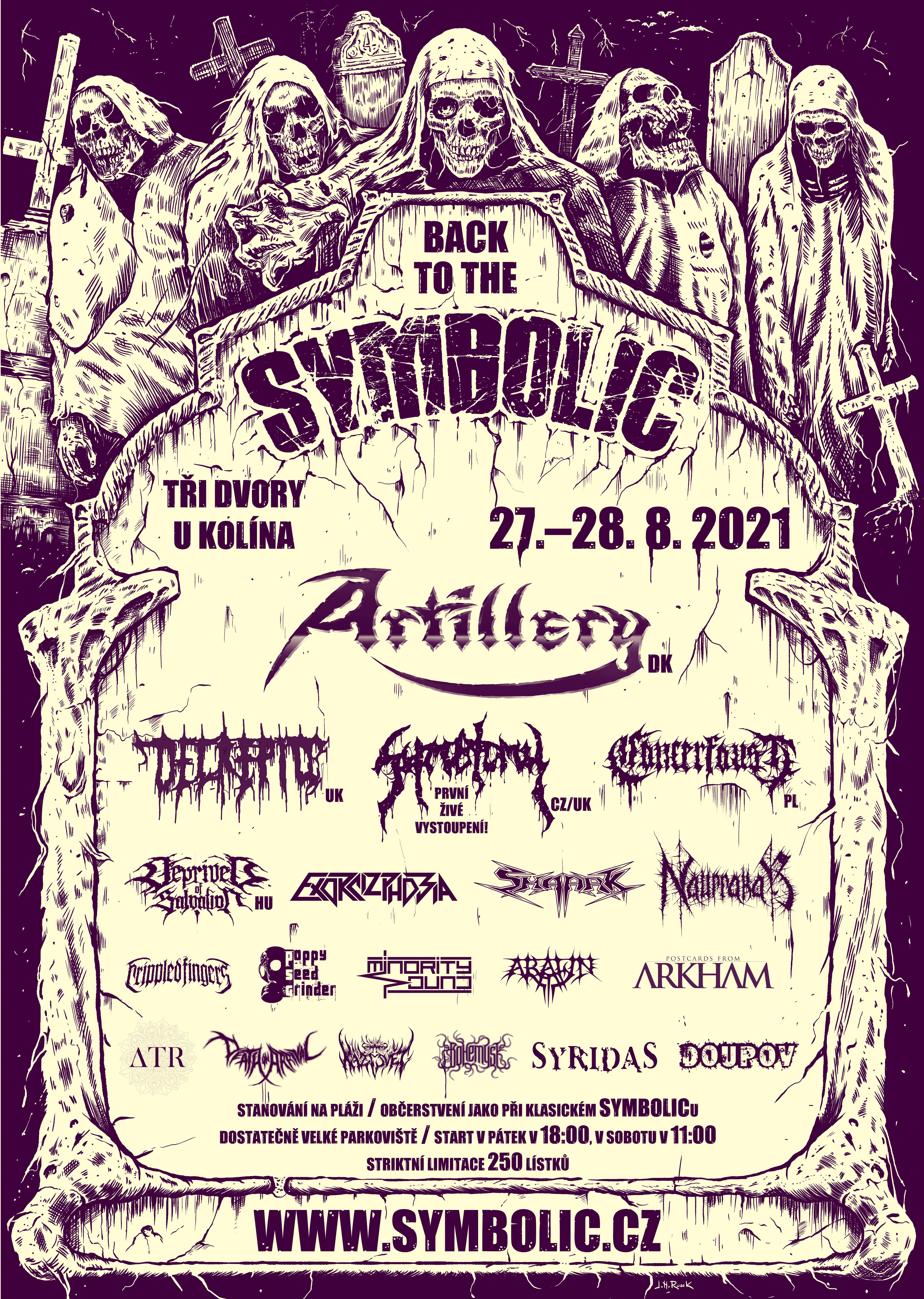 WARM UP JOSEFSTADT BY BRUTAL ASSAULT
10. 8. 2021
Friends, if you are going to JOSEFSTADT by Brutal Assault already on Wednesday and you would like to see POPPY SEED GRINDER other than in the rain (who knows what the hell in Krhanice suspects), you have a chance to Warm up JOSEFSTADT by Brutal Assault 2021 - Nároďák fest!!!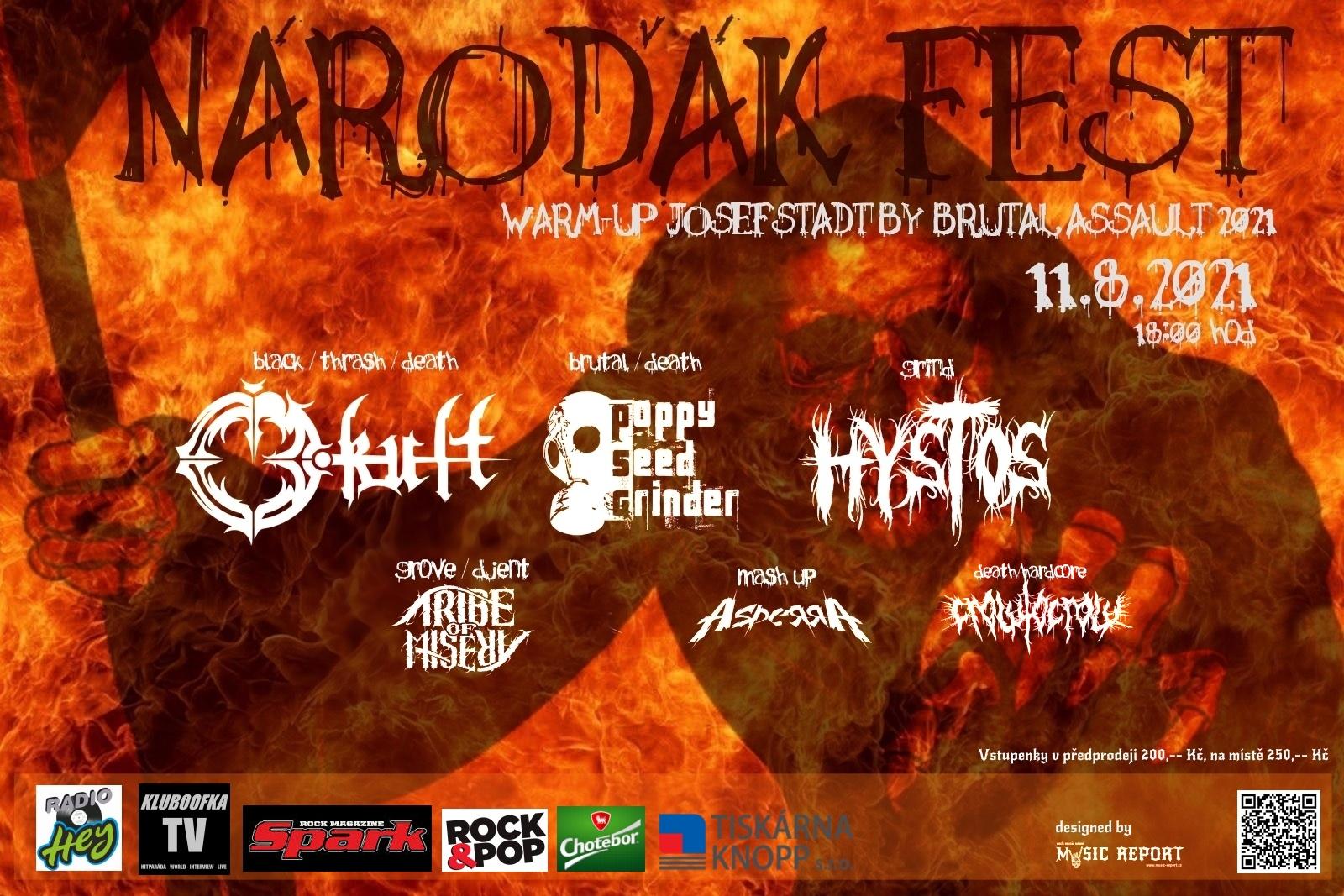 KRHANICE OPEN AIR
2. 8. 2021
The peak of the season is here! On Saturday we will meet at the legendary festival KRHANICE OPEN AIR !!!
BLEEDING EARS METAL MEATING
8. 6. 2021
Saturday 6/12/2021 Music Club Modrá Vopice!!! POPPY SEED GRINDER, AGGRESSIVE TYRANTS, NECON MORTUSS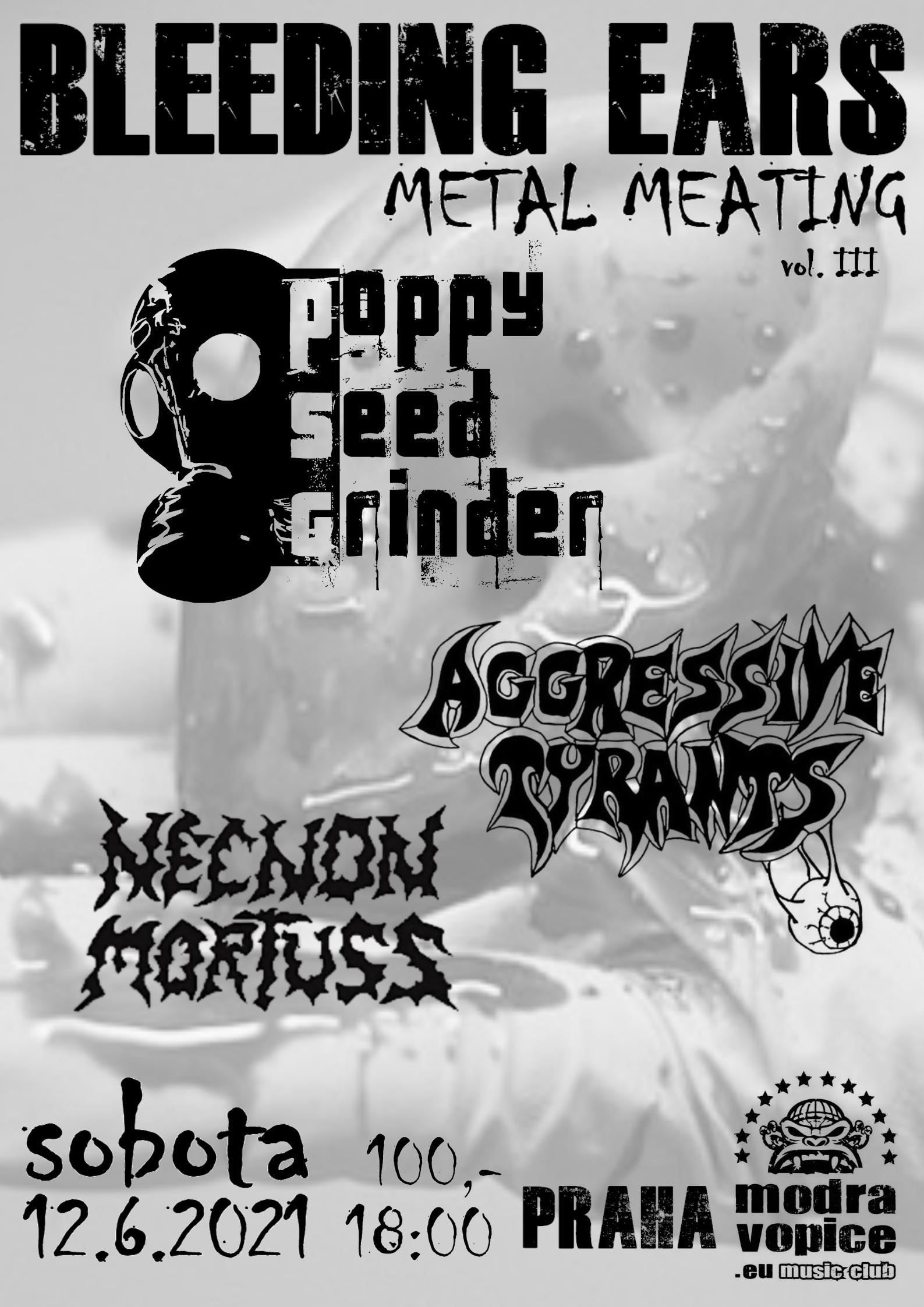 CZECH DEATH FEST
25. 5. 2021
Czech Death Fest 2021 will take place on June 17 - 19, 2021 and POPPY SEED GRINDER will not be missing at this great festival !!!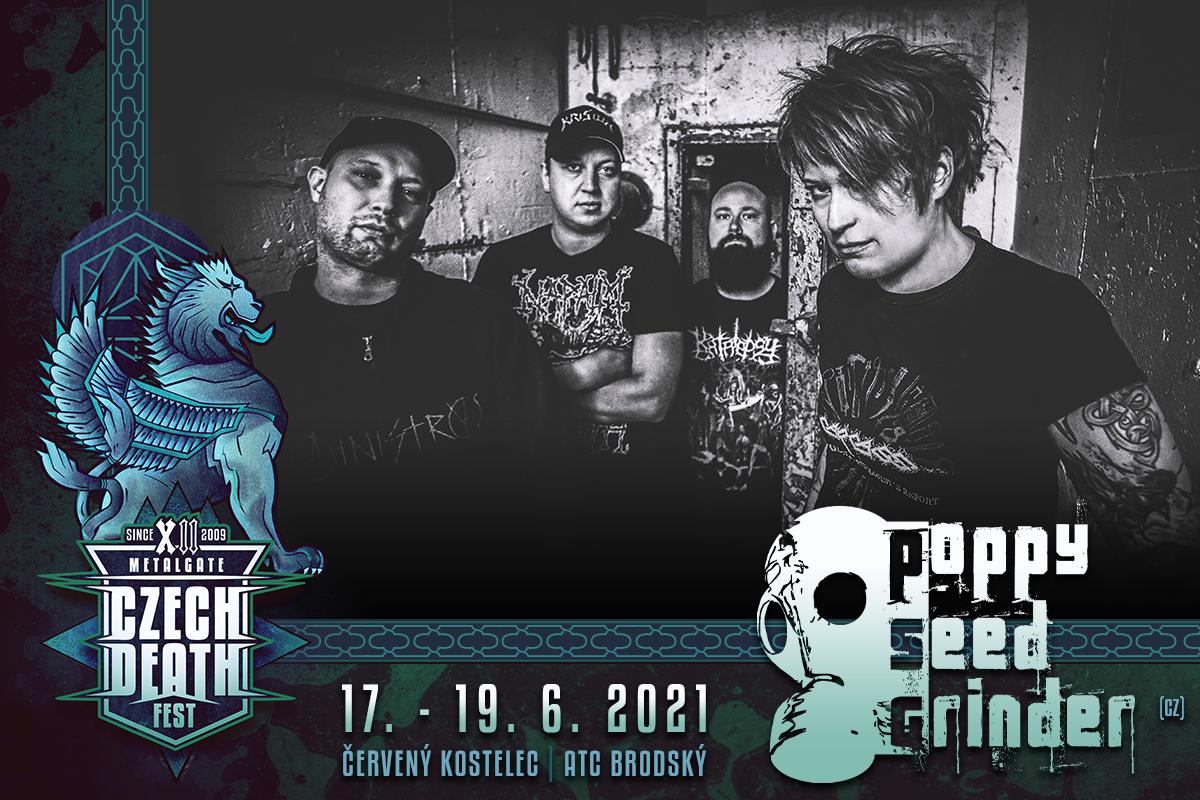 WE´VE JUST RECORDED OUR NEW ALBUM
5. 4. 2021