NTEY DEATH FEST
14. 10. 2020
The NTEY DF 2020 Against All Infectious Germs was an absolutely luxurious affair! Many thanks to Vladimir for a great event and to all the fans for their support! THANKS!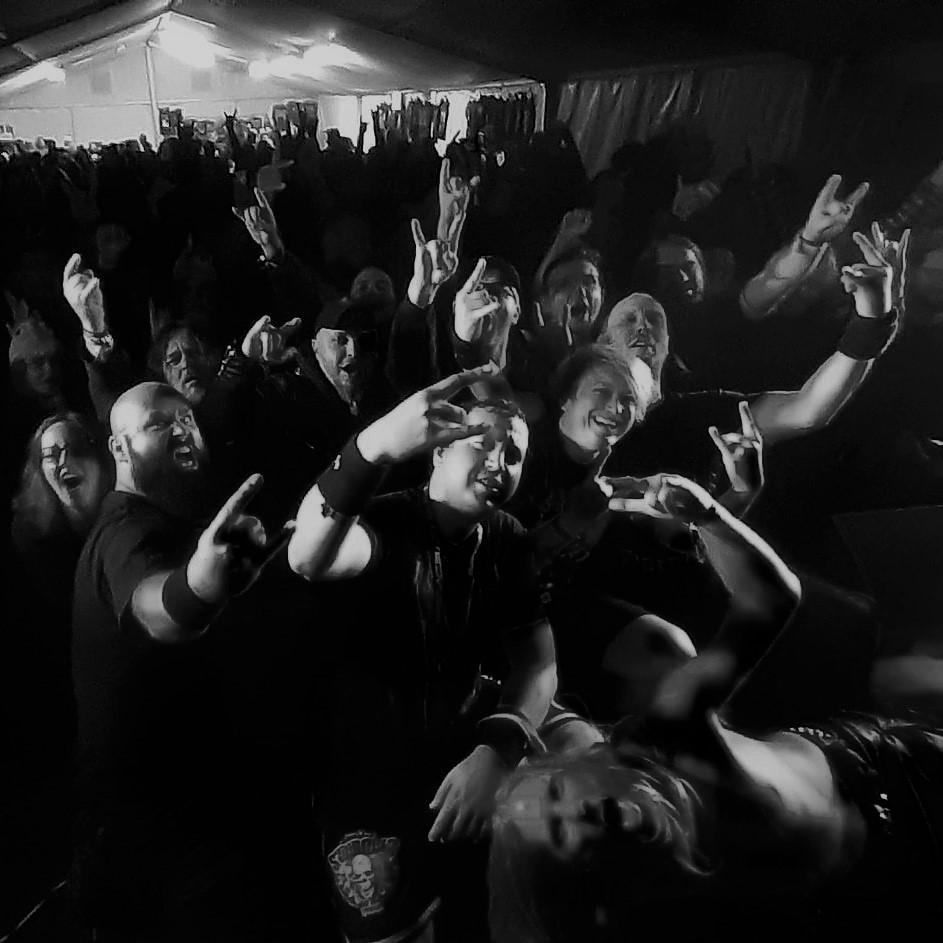 NEW SONG INCINERATED MIND
8. 7. 2020
FATAL ERROR 2020 TOUR
5. 5. 2020
At the end of this year we will tour around Europe with GUTSLIT from India! We are really looking forward to it!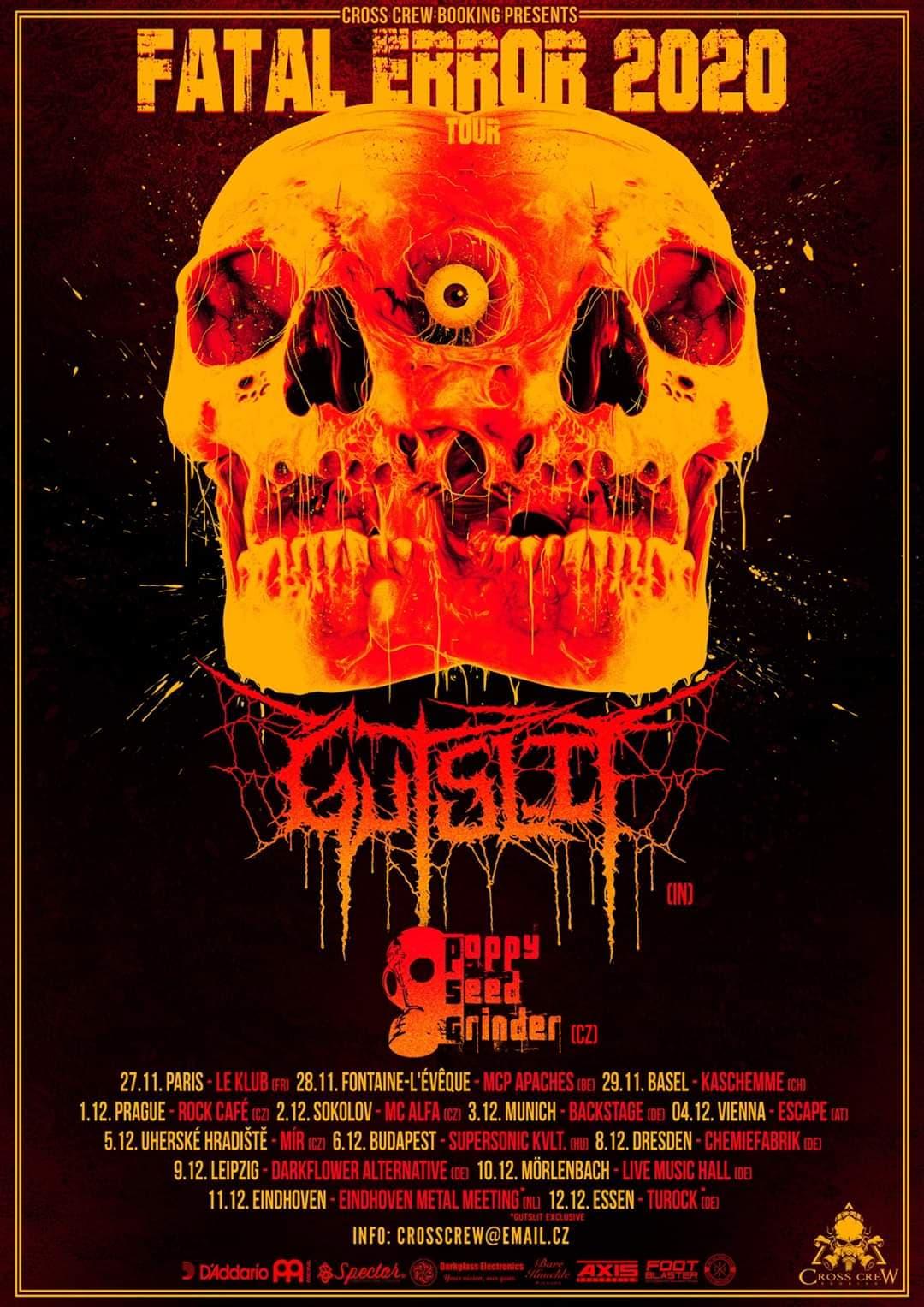 LAST GIG WITH EDDIE
7. 3. 2020
BLEEDING EARS METAL MEATING
- Saturday 14.3.2020