NEW SONG INCINERATED MIND
8. 7. 2020
FATAL ERROR 2020 TOUR
5. 5. 2020
At the end of this year we will tour around Europe with GUTSLIT from India! We are really looking forward to it!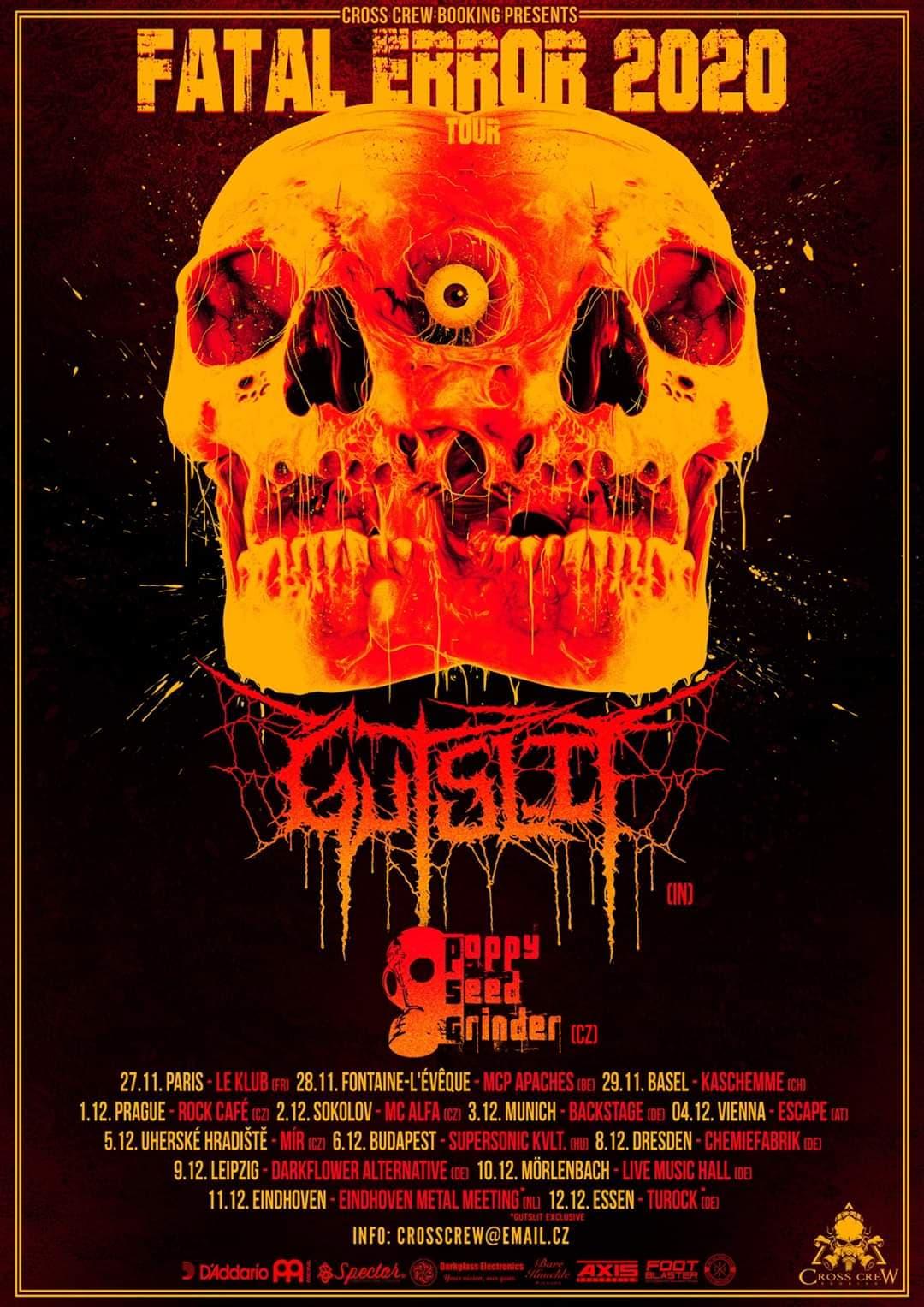 LAST GIG WITH EDDIE
7. 3. 2020
BLEEDING EARS METAL MEATING
- Saturday 14.3.2020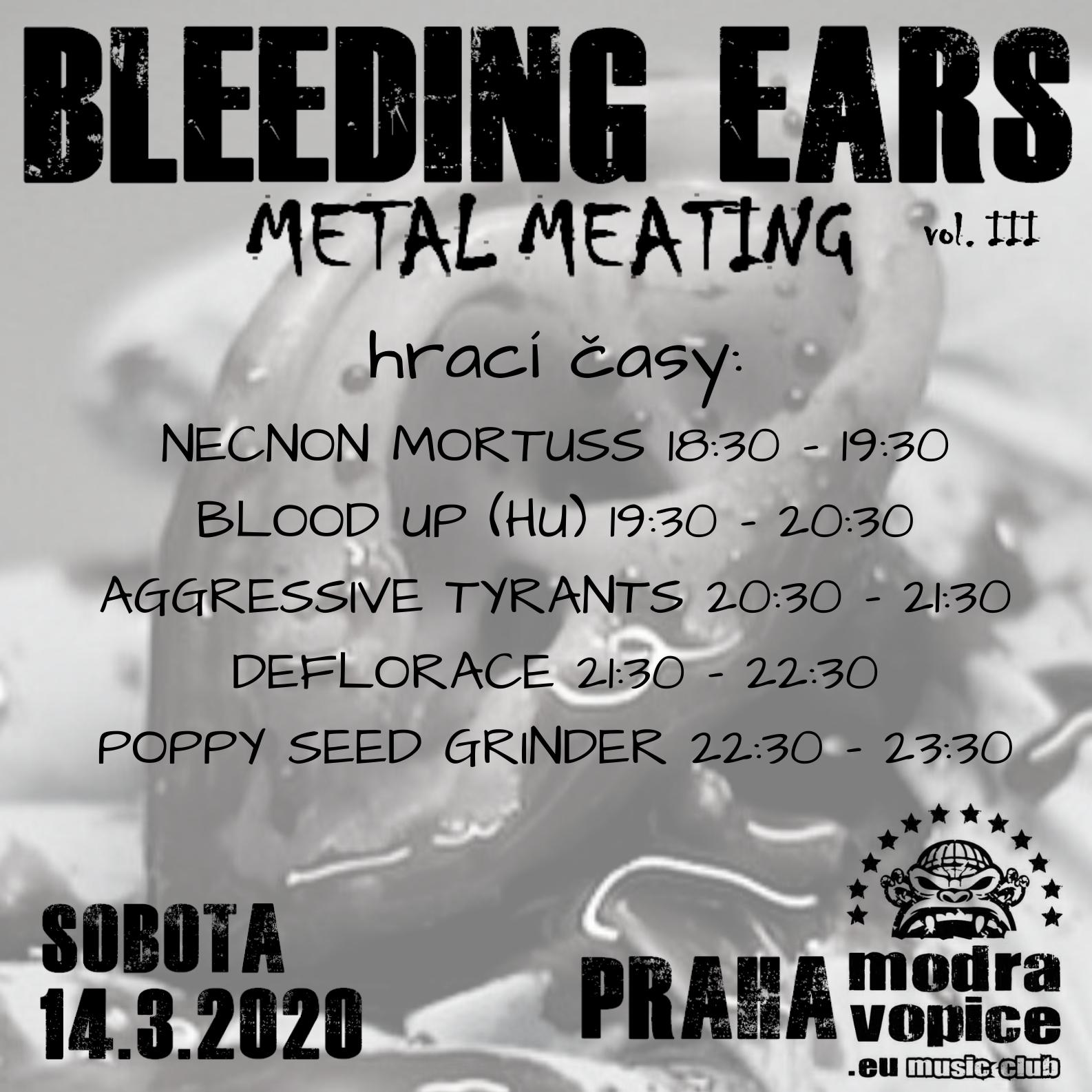 COME TO VISIT US IN OUR PRACTICE ROOM
23. 2. 2020
Aren't you afraid to yell into the microphone and like death metal? So let's get in touch quickly! POPPY SEED GRINDER looking for a singer! info@poppyseedgrinder.cz
CHRISTMAS MAZEC III
11. 12. 2019
On Saturday December 14, 2019 we will load you in the legendary pub U Vodvárků in Kolín. As part of the CHRISTMAS MAZEC III, you'll also see ELYSIUM, INNERSPHERE, WASTAGE, ARAWN and NEW HATE FORM. Start at five!